Web by Wyatt is a web design company located in La Crosse, WI that specializes in designing modern websites for small business success.
Having a professional website is one of the most important investments a business owner can make. It is the face of your brand and can either attract or deter a potential customer in a matter of seconds. I want to take my experience in web design and combine it with my passion for business to truly help small businesses succeed.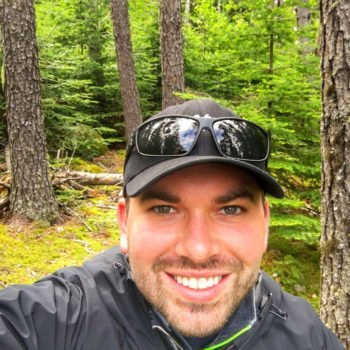 Wyatt Hrudka
Owner & Web Designer
Wyatt graduated from the University of Wisconsin-La Crosse with a bachelor's degree in Business Information Systems in 2013. While in college, he founded Wyatt Bicycles, a La Crosse based company that designs and manufactures adventure bicycles for the outdoor enthusiast. Wyatt is passionate about entrepreneurship and helping other small businesses succeed. He enjoys a good craft beer, biking, and seeking adventure in the outdoors.